Getting Started
Explore these docs to get started integrating the Maia Ecosytem in your dApp, smart contract or project.
We do not have any guides public yet, we are working on it. In the meantime, you can check out the rest of the docs.
Developer Links
The Maia Ecosystem codebase is comprised of an ecosystem of open source components.
---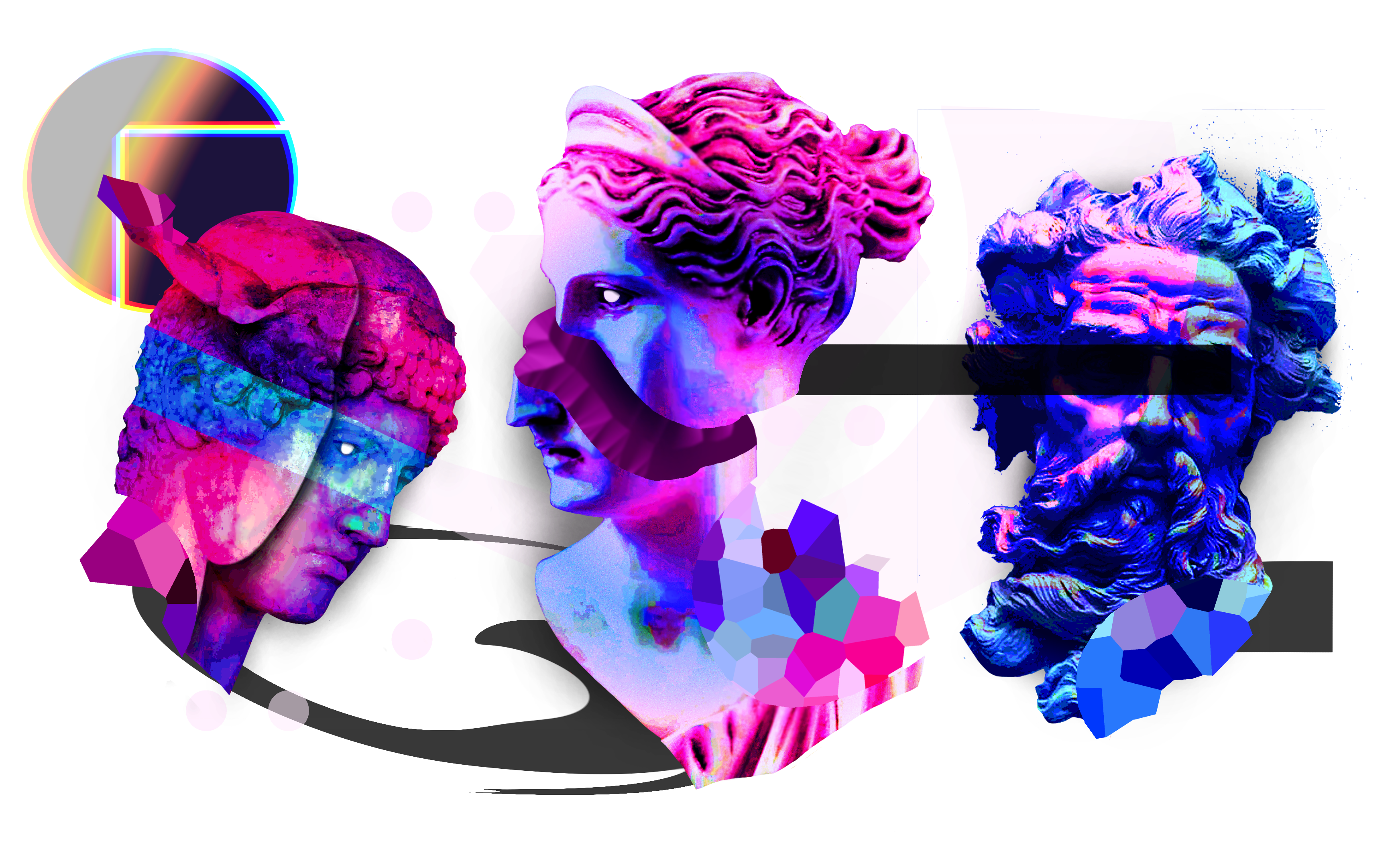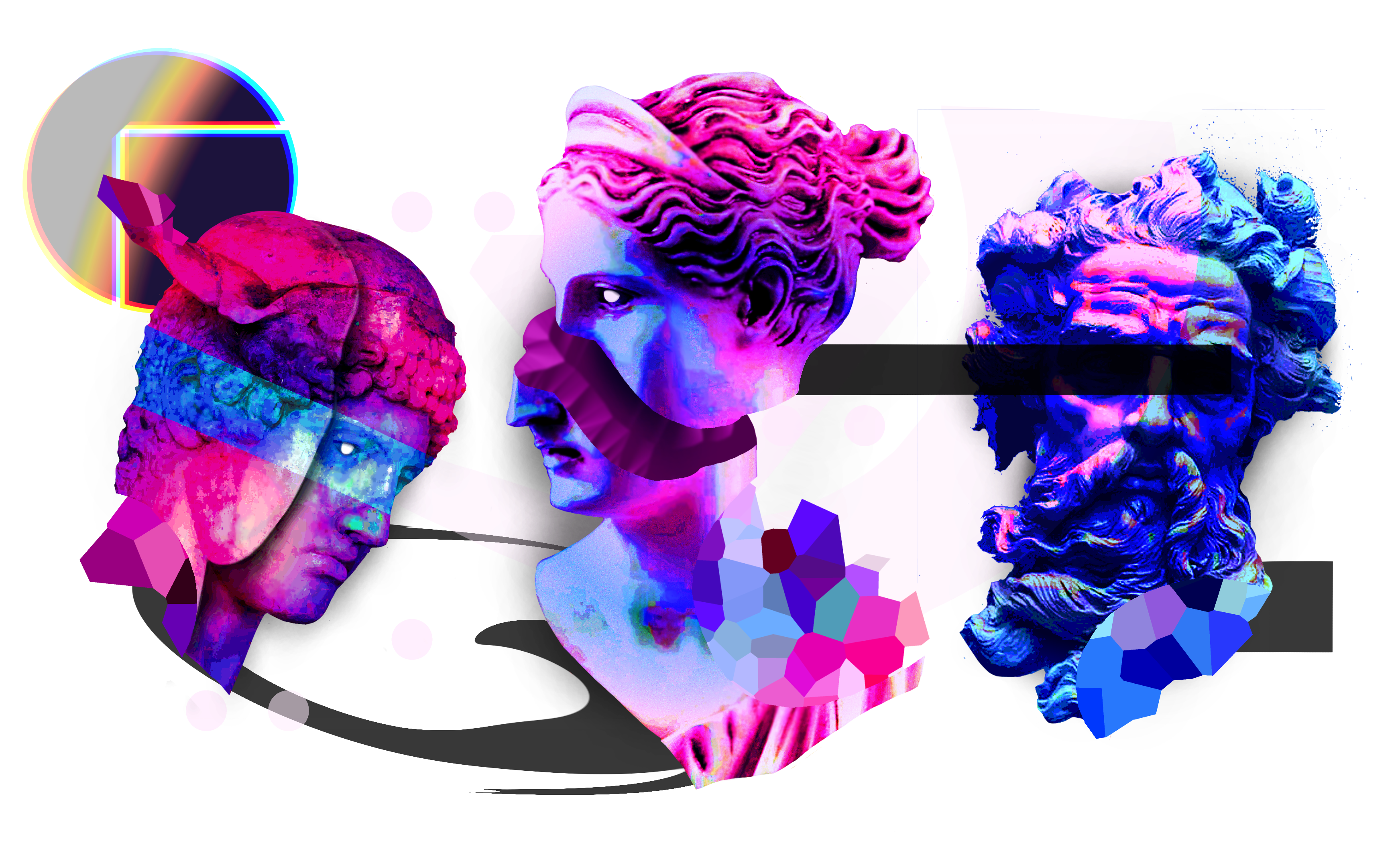 ---